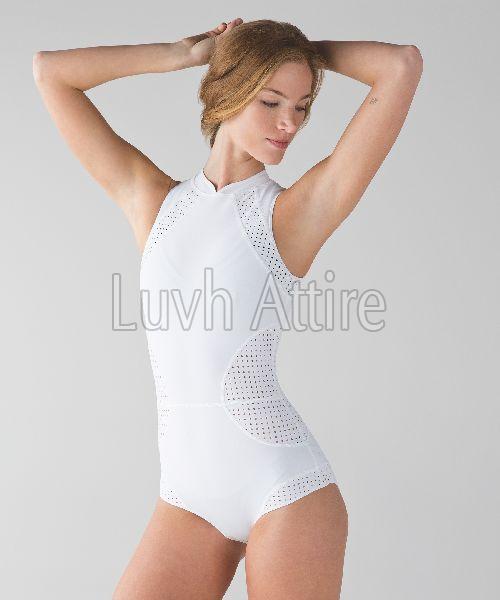 Although adults can tolerate lower water temperatures, being in water that is 22 degrees Celsius or lower becomes a drag even before the first breeze blows. Learning a new water sport or simply paddling with friends will no longer be as pleasurable.
But with a wetsuit that feels like a second skin on you and keeps you nice and warm, the situation improves dramatically.
Women's wetsuits from a Ladies Paddle Wetsuits Supplier, are now available in a variety of models, designs, and thicknesses, giving you the opportunity to select the best one for the anticipated water conditions.
Ladies Paddle Wetsuits:
Paddle wetsuits are suits that keep the body warm and pleasant while paddling or surfing. These suits are designed to allow a minimal quantity of water while keeping you warm and protected from the cold. The smooth layer of the women's wetsuit is intended to minimise scratching and rashes on your skin. Ladies' paddle wetsuits are in high demand and come in a variety of shapes, thicknesses, and colours. A wetsuit allows you to choose the best one for the water circumstances. There are various suppliers in the industry who sell ladies' paddle wetsuits both online and offline.
However, the human body can survive lower temperatures to a point, after which wetsuits that keep the body warm and shielded from cold are essential. These suits are required to wear while in water because they maintain buoyancy, which minimises the amount of energy required to keep yourself afloat. As a result, even if you are in a difficult circumstance, these wetsuits can help you get back into swimming.
Neoprene:
When we consider the second rule of thermodynamics, we can see that heat transfers from warmer to colder objects and not vice versa. For example, if the outside air temperature is 10°C and your body temperature is 36°C, your body's heat will transfer to the cooler air, causing you to feel cold quickly.
Now, let's get back to insulation and how it may keep you warm and prevent you from getting a cold. Insulation works by trapping warm air between layers of materials. We do this when we put on a few layers of clothes, or when we utilise Neoprene, a common material for wetsuits.
Today, neoprene is a must-have in Ladies Paddle Wetsuits. Without delving too deeply into the chemistry, you should be aware that Neoprene, which is used in women's wetsuits, is a carbon-based organic compound with nitrogen gas bubbles inside. It is composed of repeating building units known as monomers, which trap heat more efficiently than any other substance, including rubbers.
What To Look For?
● A layer of nylon or another soft fabric between the Neoprene and your skin will keep it from rubbing and chafing. It would be even better if you purchased a separate rash guard that will provide additional insulation and keep the Neoprene at bay for a more pleasant sensation.
● A thin layer of a heat-reflective substance like titanium, copper, silver, magnesium, or aluminium. As the heat leaves the body and returns to the colder water, these will bring it back.
● A thick coating of Neoprene contains nitrogen bubbles that retain warm air and prevent it from escaping into the water.
● A long-lasting exterior coating that repels water and is resistant to abrasion.
If you want to keep your women's wetsuit for as long as necessary and not damage it after a month of use, you must first choose the correct size for you and, more significantly, learn how to put a wetsuit on.